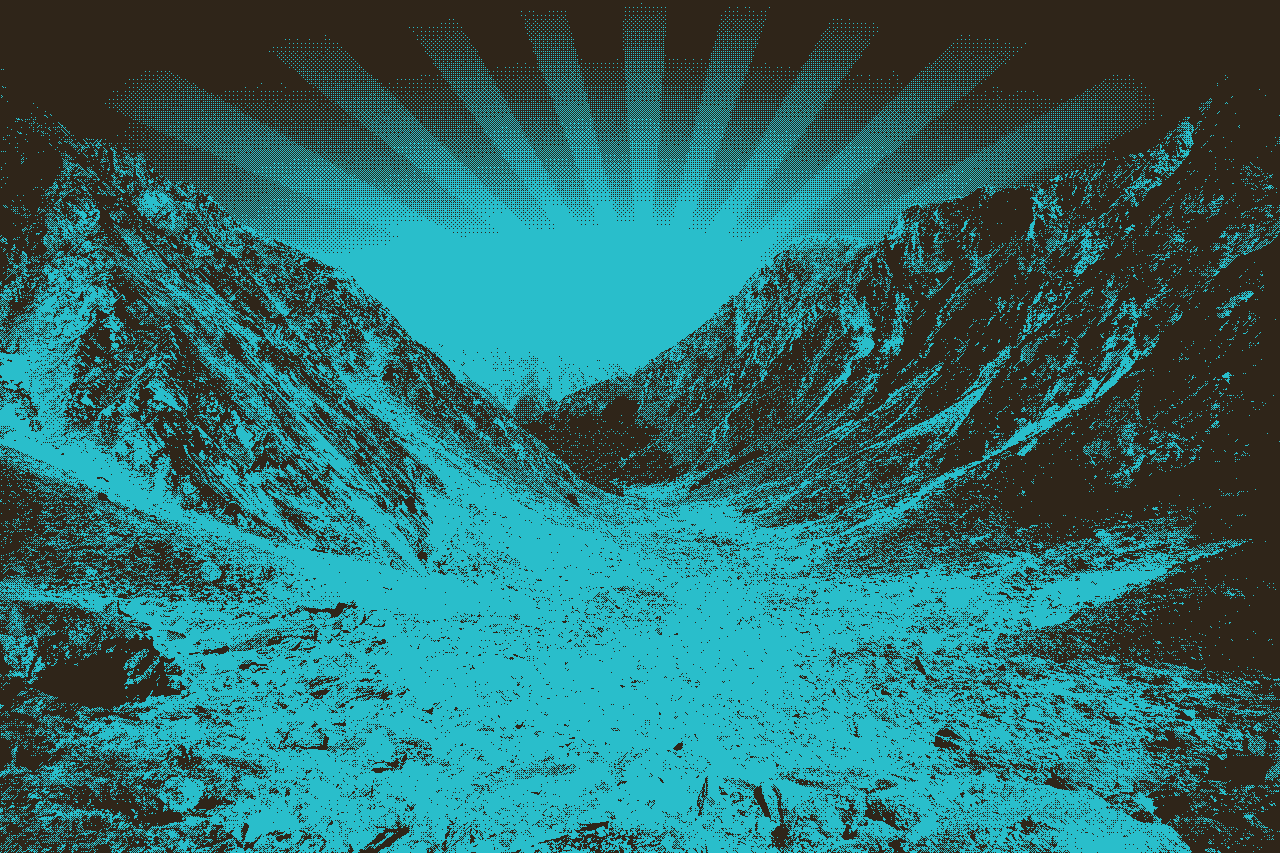 Our pottery studio is open for sessions from 11 a.m. to 3 p.m. on Saturdays, no appointment necessary. Betty Johnson loves teaching adults and children how to create their projects with the different methods of pottery. Take a turn at the potter's wheels or use the slab or coil methods. Then adorn your project with glazes and finalize it by firing it in the kilns.
Pottery is a relaxing way to spend a Saturday afternoon.
​
Check back for more information about upcoming pottery classes.