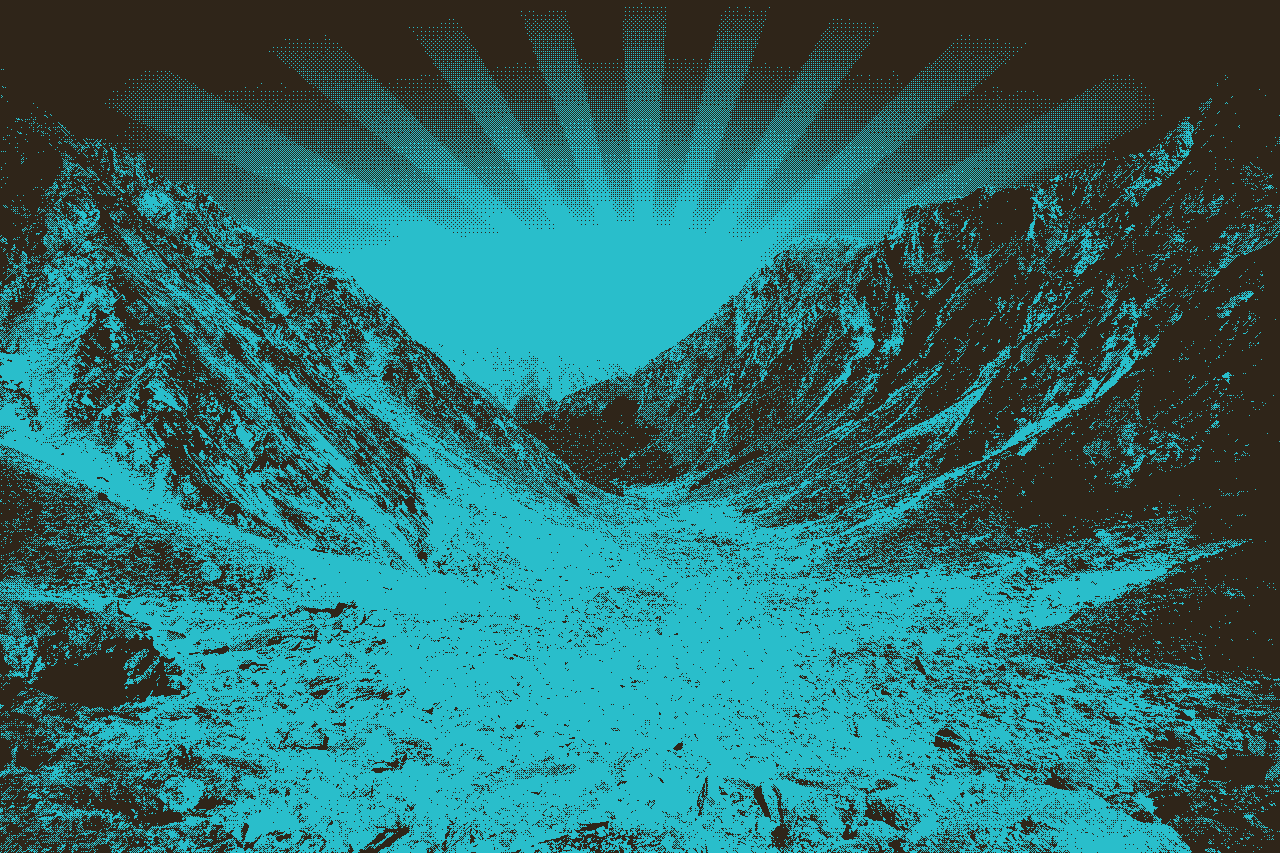 Conner Museum of Antique Printing
The Conner Museum of Antique Printing, located on the grounds of the Southern Indiana Center for the Arts, is a working museum. It is unique in the fact that all the equipment works and will be a part of your tour.
The museum also offers a history lesson, given with artifacts and real examples of items used in the past. Mr. Don Hill, the curator of the museum, uses his thirty-three years of teaching to present an exciting presentation with much story telling. Kids and adults will enjoy his in depth study of the history of printing.
The working part of the museum tour is mainly based on the 1800 period of time. The major presses date back to the mid-1800s, and you will get a chance to operate them yourself. Kindergarten students can do it, so can you. The kids get a newspaper hat that authorizes them to be official press operators.
To get the full effect of the museum you should plan an hour. Sure, you can just walk through, but you are missing out on a one of a kind museums. The Graphic Commination's International Union has rated it as one of the best and its members have donated funds for it.
If you are within the area and interested enough to learn the type setting process, you can take Mr. Hill's classes and learn to set and print your own projects.
Contact the Art Center to make reservations to ensure Mr. Hill will be there. Otherwise just drop in and hope to experience a once in a lifetime experience. The tours are free.